Mental Health Support Services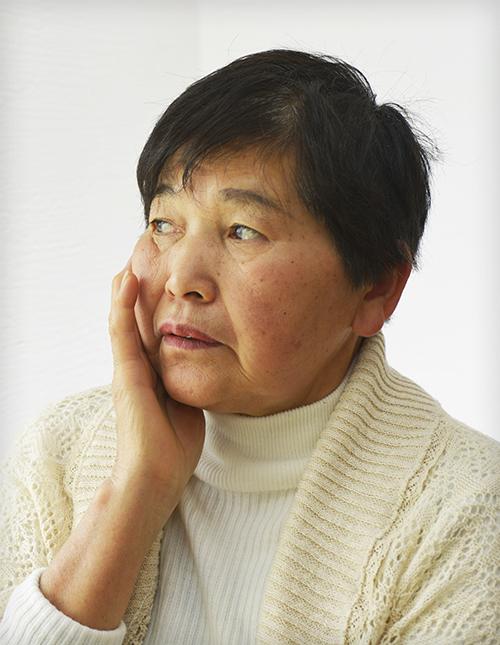 If you're experiencing anxiety, depression, bipolar disorder, schizophrenia, concurrent disorders or other mental health issues, an Evergreen Occupational Therapist (OT) can work with you to address these issues.
Mental illness creates challenges that can greatly impact your life in ways such as these:
Physically caring for yourself and your family
Participating in your community
Maintaining social relationships and supports
Participating in leisure activities
Finding or keeping a job
Live a More Meaningful & Engaged Life
Your Evergreen occupational therapist is part of an interdisciplinary team that collectively works to assist you to fulfil your aspirations and thereby live a more meaningful and engaged life.
As your OT, we do not provide mental health diagnoses, instead we assist you to develop strategies to address these challenges, emphasizing education and self-management skills for your long term health and well-being. After you're referred, we conduct an extensive interview with you and may speak to your friends and family when appropriate. We collect additional information from mental health questionnaires to gain a full picture of your functional challenges.
Subsequently, your Evergreen OT designs a program customized to achieve your goals. Depending on your care needs and goals, other health professionals – psychologist, clinical counselor, kinesiologist – may be recommended (if not already in place) to round out your team.
Your OT will also observe you in real life situations at home, work and in your community to develop a gradual activity plan that provides you with direction, support and hope for your recovery.
Contact us for an Assessment or Make a Referral
You can access our mental health support services in most areas of Vancouver, West Vancouver, North Vancouver, Burnaby, Richmond, New Westminster and Coquitlam.
For answers on how an OT can help you or someone you know who is struggling with mental illness, please call Evergreen Rehab Services at 604-264-7959 for a free phone consultation with an OT. For submitting a referral, please fill out our referral form.