Values, Vision & Mission
Vision
Evergreen Nursing Services is a thriving, people-first family-owned company that is renowned for changing the game in private community health and end-of-life care in British Columbia.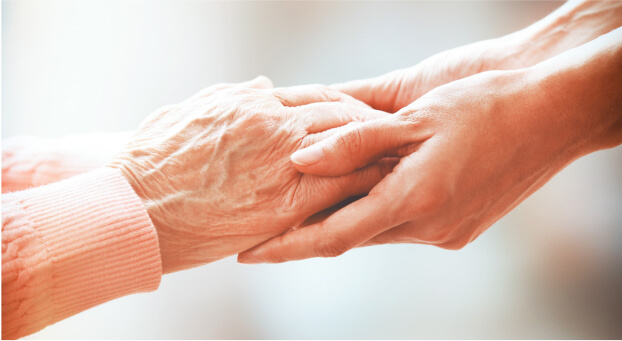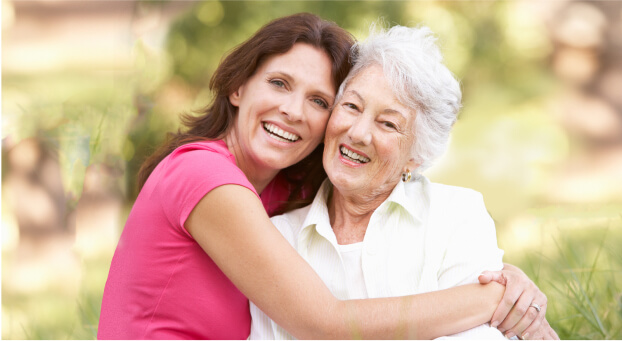 Mission
To improve the quality of life of our clients through compassionate care that exceeds expectations and augments existing public health care options.
Core Values - Client
Continuity of Care
We provide reliable high-quality care and recognize the importance of service consistency – we will do what we can to minimize disruptive changes in health care provision.
Client-centered Collaborative Care
We work in partnership will all members of the "Care Team," understanding that each member be it Client, Physician, Nurse, Occupational Therapist, Family Member, Caregiver, or Social Worker has an important role to play in the improvement of our client's health outcomes and quality of life.
Responsive
We recognize the importance of expedient communication and will respond as-quickly-as-possible to service request, inquiries and concerns.
Professional
We are committed to providing professional healthcare services to clients by:
Respecting our client's healthcare choices and objectives;
Continuously improving our skills and abilities to enhance client safety;
Acting ethically and holding ourselves accountable for our actions;
Maintaining confidentiality and respecting privacy.
Core Values - Team
Respect
We foster a safe, supportive, inclusive and respectful workplace for all
Support
We support each other's development, learning, growth and pursuit towards personal and professional goals
Kindness
We are kind to one another, ensuring we "THINK" before we speak:
Is it True? Is it Helpful? Is it Inspiring? Is it Necessary? Is it Kind?
Humor
We infuse humor, joy and fun into day-to-day interactions and special social events
Trust
We trust in each other's ability, integrity and commitment to their clients, teammates and company
Growth
We encourage and promote personal and professional growth for all team members and celebrate their achievements
Core Values - Company
Activity
We are pro-active in anticipating, developing and addressing potential challenges to living our core values
High Integrity
We lead with high integrity that will never faulter - resulting in a consistent decision-making methodology that keeps our values, vision and mission intact.
Empathy
We are empathetic to our clients, their families and our team members by ensuring they feel heard, valued and understood.
People Over Profits
We never compromise our values and mission for financial gain as to do would be against everything we stand for.
Purpose
We have purpose in the work we do - whether it be helping a client get up in the morning, ensuring no shift goes unfilled, collaborating with public health authorities on program design, or providing people with the autonomy to choose where they spend their final days.