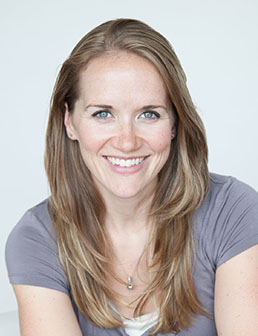 Tara Trethewey, B.H.K., M.OT

Owner & Executive Director
After receiving her undergraduate degree in Human Kinetics, she completed a Master of Occupational Therapy at the University of British Columbia (UBC) and is now a UBC clinical faculty member.
Tara started her occupational therapy career working in community- and clinic-based vocational rehabilitation programs for clients with mental illness, orthopaedic injuries and chronic pain.
In 2015, Tara founded Evergreen Rehabilitation Services, a division of Evergreen Nursing Services to provide community Occupational Therapy services with a specialty in traumatic brain injury and mental health.
In October 2016, Tara transitioned from being the Director of Rehabilitation Services to Executive Director and is responsible for the business development, quality assurance and governance of both the Nursing and Rehabilitation Divisions.
For professional development in the area of palliative care, Tara has attended VCH's Foundations Course and 4-hour Shift Care Nurse Orientation, and completed Victoria Hospice's Palliative Care: Medical Intensive Course in January 2017.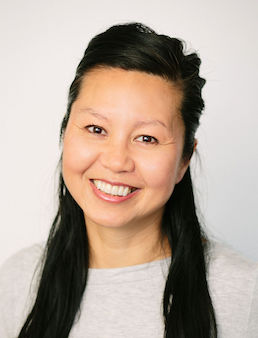 Mali Elliott, B.Sci. Nursing

Director of Nursing
After graduating from nursing in 1991, Mali worked at St. Francis Xavier Cabrini Hospital, the largest private hospital in Melbourne Australia, on the oncology unit for 5 years.
She then went on to working on a hematology/bone marrow transplant unit while also working part time on a day chemotherapy unit for the next 5 years.
Mali then moved to Vancouver in 2000, working at the BC Cancer Agency on the bone marrow transplant unit until 2005. The bone marrow transplant unit amalgamated with VGH, at which time Mali then moved to the in patient oncology unit at the BC cancer Agency where she worked until she accepted the Director of Nursing position with Evergreen Home Health Services.
Mali brings with her extensive palliative care experience in the oncology setting. She also has recent experience working at the Vancouver Hospice Society as a RN.
Mali believes that it is a privilege to care for palliative clients and their families, helping them to navigate through this difficult time with comfort and peace. She looks forward to teaching her skills and sharing her experience in the palliative care setting with the staff of Evergreen Home Health Services.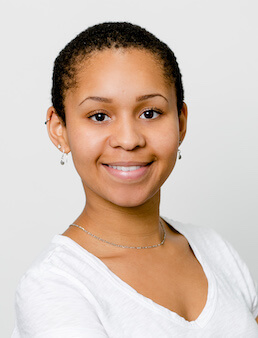 Lisa Trail

Client Care Supervisor, On-Call Supervisor
Lisa joined the Evergreen team in December 2018, shortly after moving to Vancouver from the UK where she obtained her Bachelor's of Science with Honours in Adult Nursing from the University of Manchester.
After graduation, Lisa worked as a Registered Nurse in England for 4 years, gaining valuable experience in both hospital and community care. While working as a Home Care Nurse, Lisa found her passion for home care. She is eager to apply her experience, skills and passion to provide exceptional services to Evergreen's clients, team and families.
Lisa looks forward to advancing her skills, growing with Evergreen and exploring all that BC and Canada has to offer!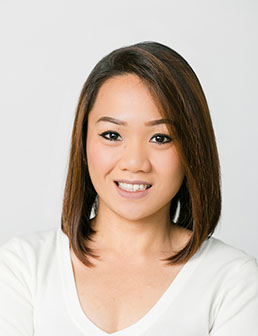 Charlette Gamboa, HCA

Accounts Manager, On-Call Supervisor
Charlette joined Evergreen Nursing Services in June of 2016 as a full-time Administrator.
Charlette's background as a Certified Care Aide has been an asset in her ability to communicate with our field staff and understand our client's care needs.
In addition to being a Certified Care Aide with community experience, Charlette completed 2 years of an Accounting Diploma at Kwantlen Polytechnic University.
Charlette is also the lead On-Call Supervisor. Charlette's experience, efficiency and exceptional performance has led to her recent promotion as the Accounts Manager with Evergreen. In this role, Charlette is responsible for maintaining customer accounts, invoicing and employee payroll.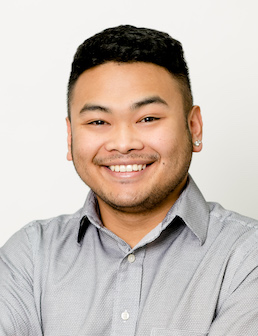 Rico De Los Santos, HCA

Care Coordinator
A long-time Vancouverite, Rico began his career as a Certified Health Care Assistant, graduating from Vancouver Community College in 2017. Working as a Care Aide for a home care company in West Vancouver, Rico was quickly promoted to work as a Scheduler where he was responsible for coordinating schedules of over 80 care aides and 90 clients.
In August 2018, Rico achieved yet another promotion as a Care Manager, gaining valuable experience in performing client intakes, developing care plans, matching care aides with clients, resolving conflicts and performing quality assurance visits.
Rico joined Evergreen Nursing in May 2019 and seamlessly fit into our Care Coordinator Team. As an exceptional ambassador for Evergreen Nursing, Rico consistently delivers high quality customer service and employee support.
In his spare time, Rico enjoys hiking, photography, and volleyball and is a self-professed 'foodie'.