Surgery Recovery Care Services in Vancouver, BC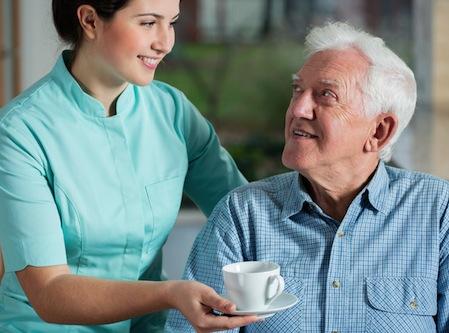 The team of Evergreen Nursing is specifically trained to assist clients recovering from surgery. Since 2001 we have successfully assisted clients to cope with a wide range of post-operative wounds, from ulcers, skin conditions, burns and other medical conditions.
As a first step we conduct a frank and thorough assessment of your circumstances – medical condition, physical, social and psychological factors that could influence your progress. We then create a recovery care or wound management plan that incorporates a team of Registered Nurses, Licensed Practical Nurses and Certified Nurse Aids, depending on your medical condition.
In every case, your surgery recovery care program is supervised by an experienced Registered Nurse to ensure the best and most effective care possible.
Please call us at 604.264.7959 or fill out the online inquiry form for more information and answers to your questions regarding our post-surgery, wound management nursing services.
Post-surgery recovery care services include:
Staple or suture removal
Dressing changes
Postanesthetic care
Monitoring of vital signs
Liaising with existing healthcare personnel
Home health care services (nursing care, escorts, transportation and/or homemaking assistance)
All wounds are assessed, documented and monitored closely. We use only the best products proven to improve skin integrity and health. All concerns and complications are immediately reported to the appropriate medical personnel.
Choose Evergreen Nursing as your surgery recovery care service provider and get
Thorough consultation that helps you to establish your options and the best course of action
Well-trained, experienced, compassionate nursing team from an award-winning company
Ongoing supervision, monitoring by Registered Nurses and consultation with supporting doctors
Candid and prompt communication with 24/7 support
A company with strong ties to local health authorities and communities
Peace of mind and the best experience possible for you and your family
Please call Evergreen Nursing today at 604.264.7959. Our nursing consultant is ready to answer your questions and schedule a complimentary 20-minute introductory RN visitfor surgery recovery care services.